Select your ticket bundle, keep an eye on your email for your confirmation and ticket numbers, and start thinking about what prize you will choose!
We Accept: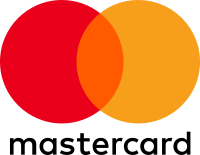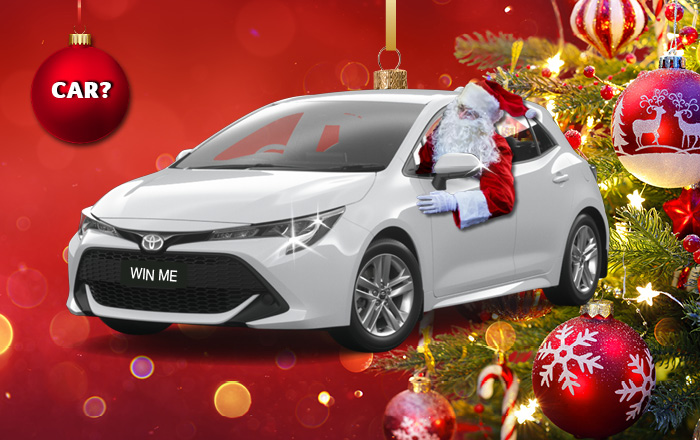 2.0L Dynamic Force direct injection petrol engine with an auto CVT
16″ alloy wheels
Reversing camera
Apple CarPlay® and Android Auto™ with AM/FM Radio
 Active Cruise control, Pre-Collision Safety system with Pedestrian (night and day) and Cyclist detection (day only), Lane Departure Alert, Lane Trace Assist (Auto CVT only), Auto High Beam and Road Sign Assist
4.2″ Multi-Information Display
Bi-LED headlamps
7 SRS Airbags
Our generous cash prize will allow you to do the things you've been thinking about for years.
Pay off part of your mortgage
go on a shopping spree
renovate your house
pay off bills
The choices are literally endless, and you're free to spend it on whatever you like.
Help us replace the pain cerebral palsy
can cause with happiness.
1 in 700 Australian babies is diagnosed with CP. There is no cure.  You can help a baby born with CP have the best possible life. 
Cerebral Palsy Alliance provides innovative early intervention and therapy, world-leading research and assistive technology that improves mobility and opportunities. We also advocate for change to build brighter outcomes for people with CP and their families. 
Help us to redefine the future of disability. 
Cerebral Palsy Research
Since 2005, CPA Research has funded over 700 ground-breaking projects across the world and accelerated breakthroughs into CP prevention and treatments.

Already CPA's research has helped lower the number of Australian babies born with CP in the last 15 years by 30% – one of the lowest rates in the world. Our progress is encouraging, but as we look to the future, there is still so much to do. We won't rest until a cure is secured.
Early Intervention and Support Services
CPA offers a wide range of services covering all stages of life including early childhood intervention, health and wellbeing, therapy, sports, assistive technology, independence skill building, short- and long-term support accommodation and supported employment services.

At CPA we believe that every person with a disability is the expert on their own life, and we work collaboratively to develop tailored plans that address immediate needs and long-term goals.
Assistive Technology
CPA harnesses technological innovation to create opportunities and inclusion of people with CP through our global startup, Remarkable.

Remarkable brings together researchers, designers, engineers plus people with disabilities who translate research into commercially viable technology products, devices, systems and services that radically improve lives.
Influence and Advocacy
Our goal is to amplify the voices of lived experience to make sure people with disability have a say on issues that affect them.

We raise the voices of Australians with disability to create positive, lasting change for people with CP and disability. Every voice is valued and every Australia is empowered to live the life to the fullest.
Every 20 hours, an Australian baby is born with cerebral palsy.
Together we can redefine the future of disability. Your support helps to provide a world where people with CP have all the support that they need to lead their very best lives – with comfort, independence and opportunity. 
Select your ticket bundle, keep an eye on your email for your confirmation and ticket numbers, and start thinking about what prize you will choose!
We Accept: