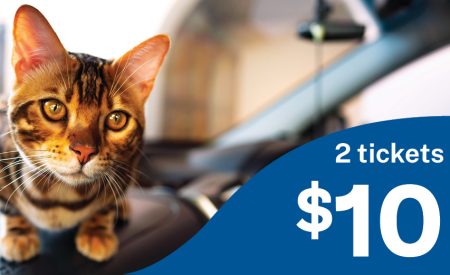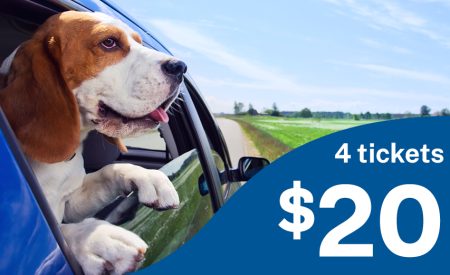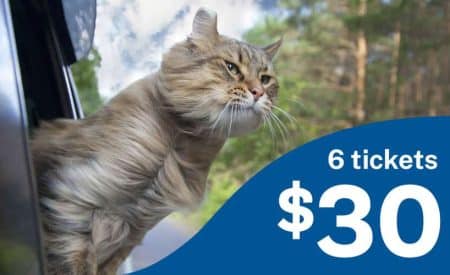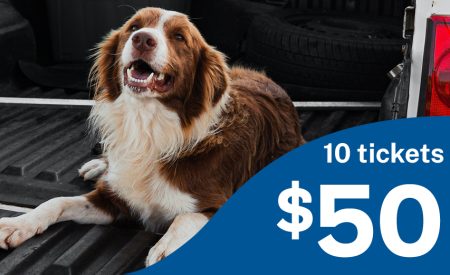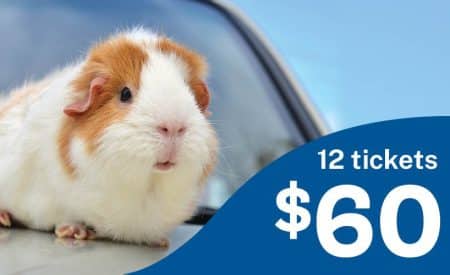 Lottery Closes: November 8th
Lottery Drawn: November 10th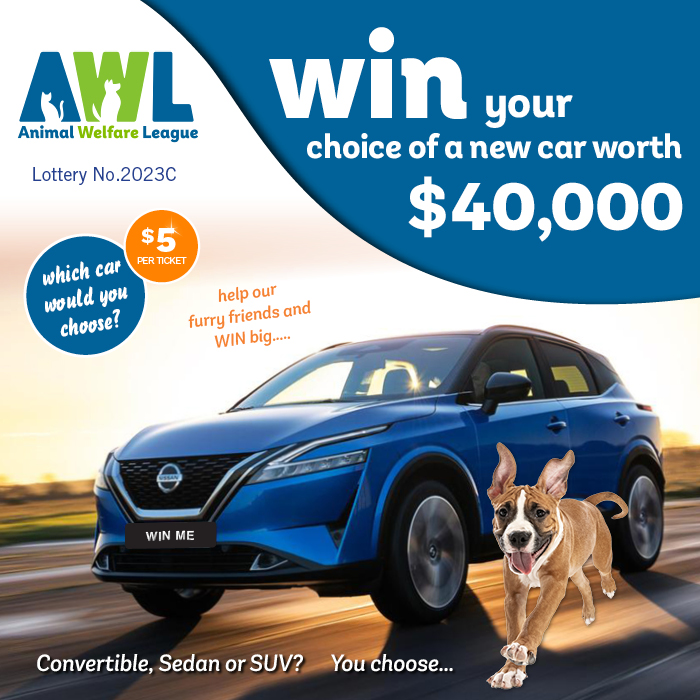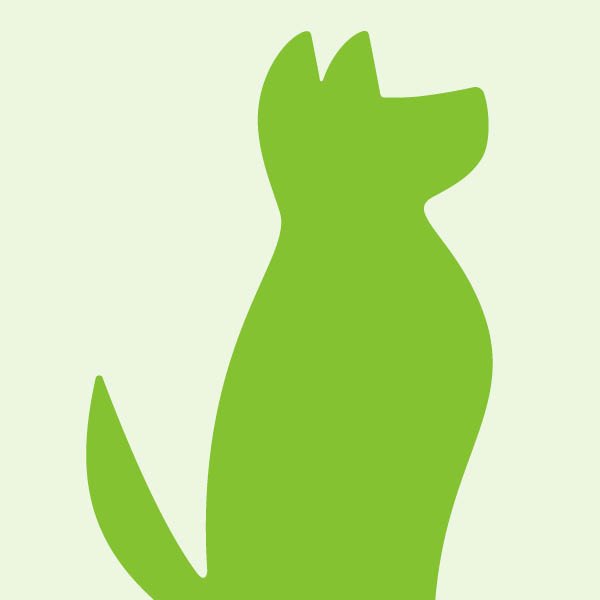 Convertible, Sedan or SUV?
Kickstart spring in a brand-new car of your choice valued at $40,000.......The choices are endless!
Drive around town in the ever-reliable Toyota Camry?
Dropping the kids off at their soccer matches, how about a Honda CR-V?
Need a new workhorse? Rock up in a brand-new Mahindra Dual Cab Pikup?
All funds raised provide life-saving care and treatment for cats and dogs in need
AWL brings together lost and abandoned pets and caring humans to create happy homes where everyone feels loved.
We receive no direct government funding, so when you buy a lottery ticket you make our work possible.
With your support AWL can continue bringing people together with cats, kittens, dogs and puppies for the wellbeing of our community for years to come.
Licence No.: M14456