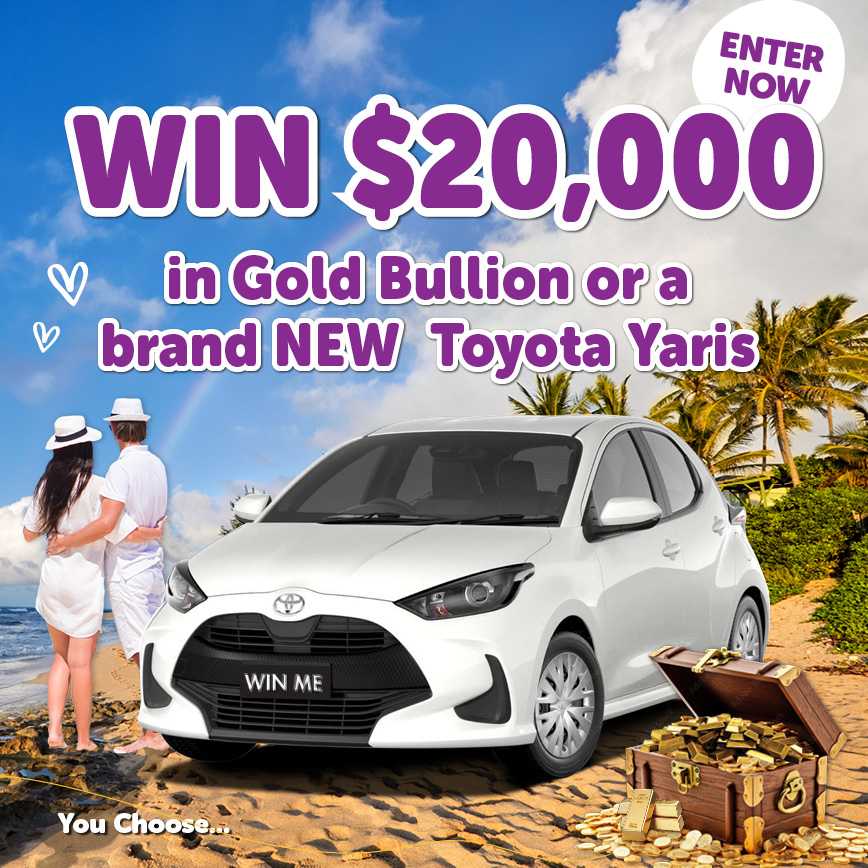 Win A Toyota Yaris
or $20,000 Cashable Gold Bullion!
Tickets Now Just $5 Each!
We have lowered the price of tickets in the Alannah & Madeline Foundation Raffle!  With recent increases to the cost of living and with Christmas just around the corner…we have decided to reduce the price of our tickets to just $5 each so that all of our amazing supporters have a chance to be a part of the draw!
Your contributions are crucial to the amazing work the Alannah & Madeline Foundation does supporting children in crisis….thank you so much for helping out!
Have you already purchased tickets in this draw for the old price?
We'll be sending you an email with extra tickets to make sure that you still get your money's worth!
With a choice of TWO first prizes there has never been a more exciting time to enter our raffle!
And best of all, each ticket purchase supports our work in keeping children safe from violence. Don't delay, enter today and give yourself every chance to become our next winner.
Lottery Closes: 11th December
Winner Drawn: 13th December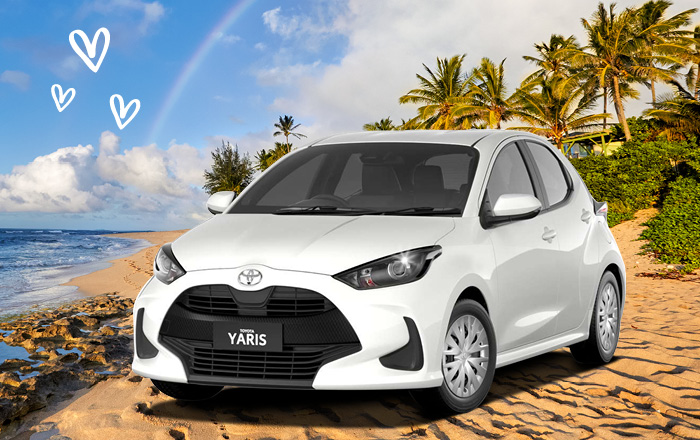 Drive around town in a brand-new Toyota!
Valued at $28,607
1.5L Dynamic Force direct injection petrol engine with auto CVT
15″ steel wheels with 185/60 R15 tyres
4.9L per 100km fuel economy
Apple CarPlay and Android Auto with 
7″ Display Audio with Reversing Camera
6 speakers  
Digital Audio and Bluetooth
8 SRS Airbags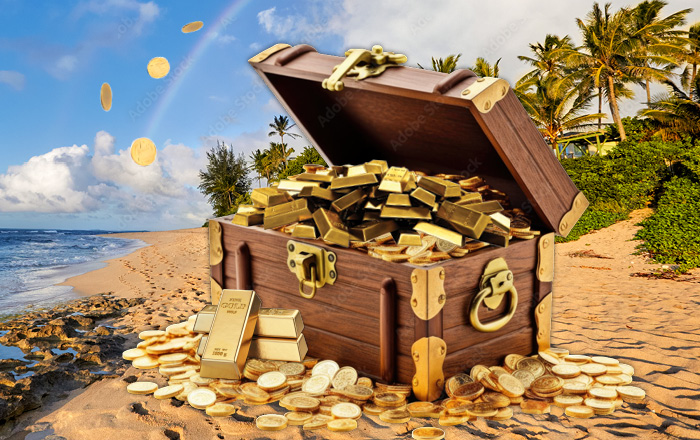 What would you do with $20,000 in gold bullion?
Pay off part of your mortgage
Shopping Spree
Renovate your house
Pay off your bills
Petrol & groceries for the year
Get the dog or cat a friend
Go on that dream holiday
Save for something special
Hold it as a future investment
5 REASONS WHY TO SUPPORT THE 
ALANNAH & MADELINE FOUNDATION
A Buddy Bag offers more than just material aid for children who arrive in emergency accommodation after violence, it is one of the vital first steps to recovery. These everyday items restore a sense of safety and security to children when they need it most.
INTENSIVE THERAPEUTIC SUPPORT
Severe violence and trauma can impact children for years, often affecting their physical and emotional development. Children Ahead qualified staff work directly with children to provide intensive, therapeutic support to assist with their recovery.
Cubby House aims to reduce the effects of trauma associated with attending court by providing a safe, calm and engaging space for children and young people. It plays a critical role in promoting wellbeing and positive environment for both children and Department of Health and Human Services staff (DHHS).
We want to help schools address bullying behaviour by teaching children to create strong, meaningful relationships with one another.
Better Buddies works by pairing new primary school students with an older buddy, helping students entering their first year of primary school to feel safe, valued and connected to their school community.
When interacting online, we all need to be educated in how to act in a smart, safe and responsible way, and we need to know how to pass this knowledge onto our children. We need to know what to do if children are exposed to age-inappropriate content, encounter cyber bullying, or when they might be putting their privacy at risk.
eSmart provides a prevention and risk management framework for Australian schools and libraries to help them better integrate cyber safety practices and promote the safe use of online technology in their community.

The Foundation was set up in memory of Alannah and Madeline Mikac, aged six and three, who were tragically killed with their mother and 32 others at Port Arthur, Tasmania, on 28 April 1996. The Foundation was launched in 1997 and has been operating for almost 20 years.
Our key objectives are to care for children who have experienced or witnessed serious violence; reduce the incidence of bullying, cyber bullying and other cyber risks; and, advocate for the safety and wellbeing of children.
Our programs are in one third of all Australian schools, and more than two thirds of all Australian public libraries (reaching all 1,500 within the next three years) and we support 10,000 children in refuges or foster homes across Australia every year.
We have reached more than 2 million children and their families nationwide since the organisation was established in 1997.