 Enter NextSense Lottery and you can win first prize $25,000 cash!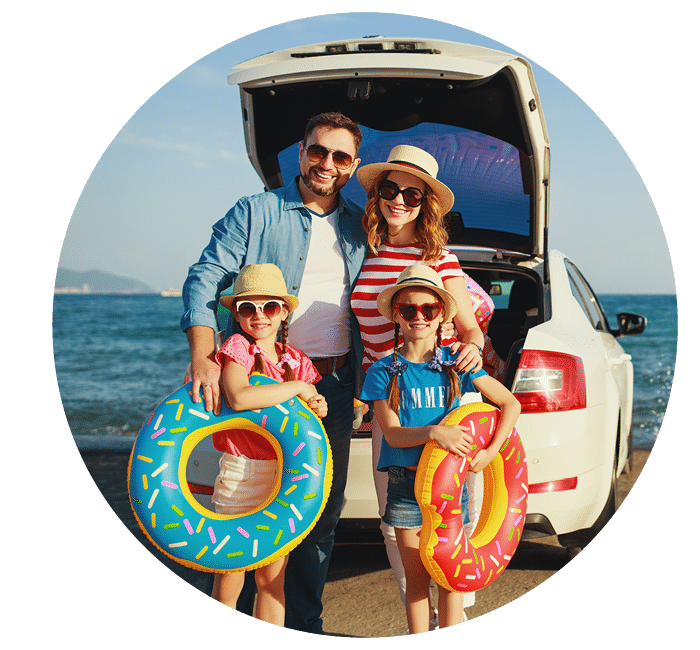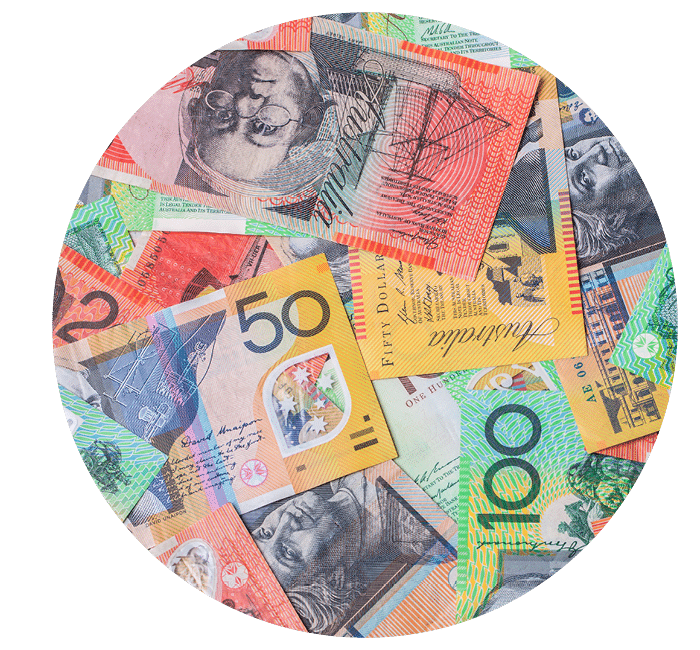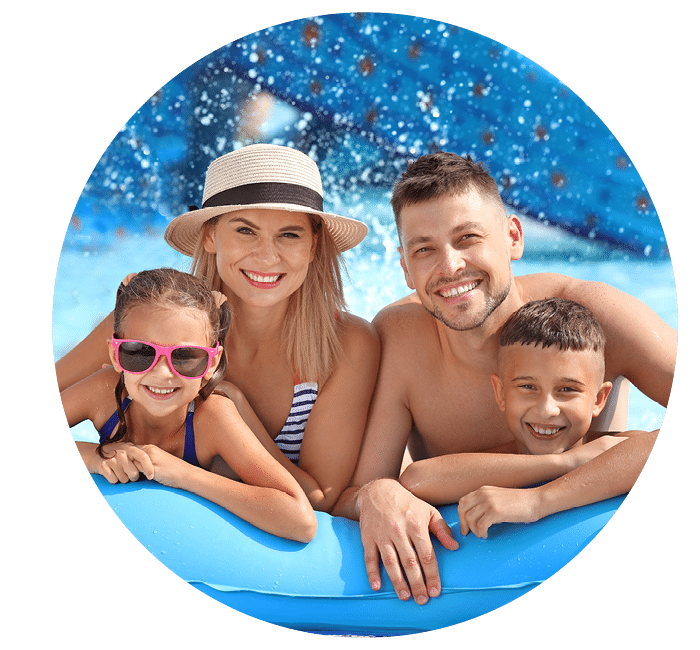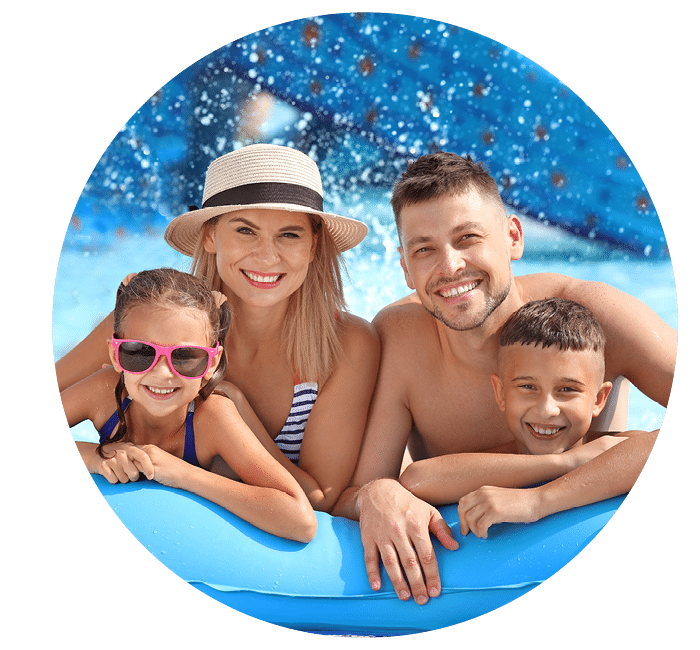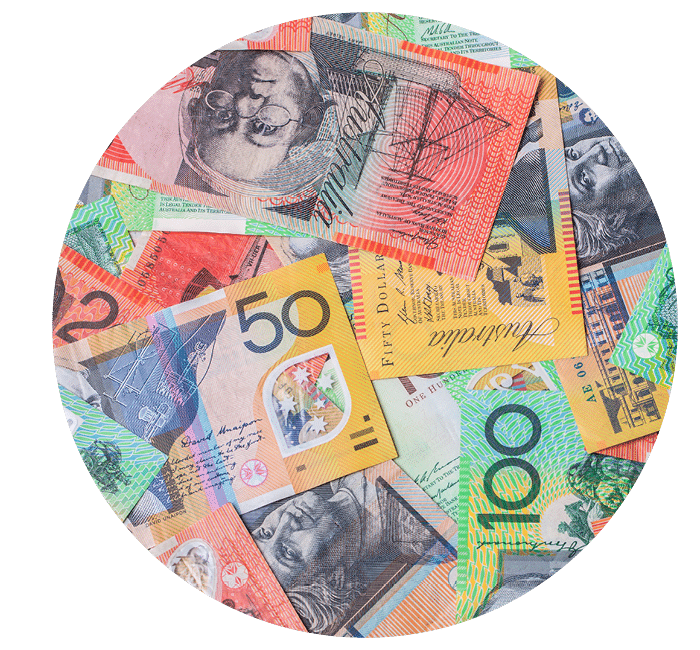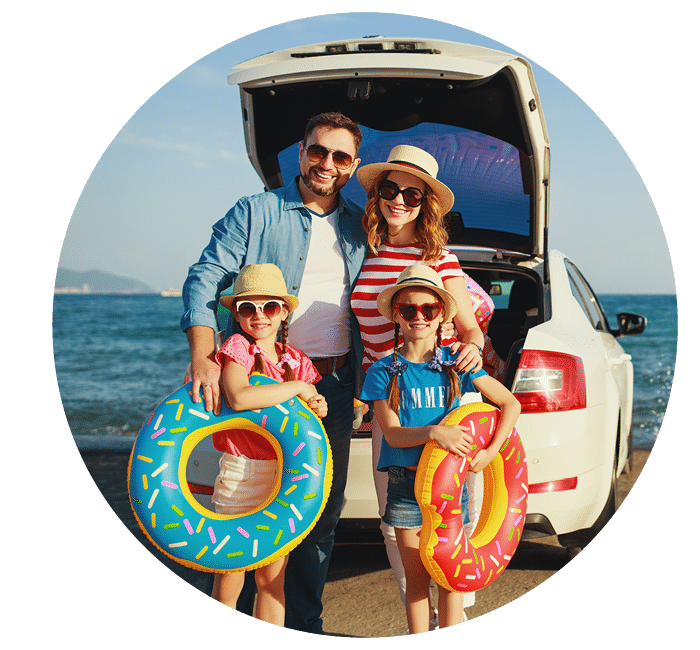 Buy your tickets in the NextSense Lottery!
NextSense is a not-for-profit organisation supporting people who are deaf, hard of hearing, blind or have low vision across Australia. We work with both children, adults and their families to educate and create an individual program of care that meets their unique needs. The range of specialist services available at NextSense is unique in Australia and is benefiting thousands of children, families, adults and professionals each year.
As a charity, NextSense relies significantly on fundraising and community support to continue to make a difference in the lives of children and adults with hearing or vision loss.
NextSense Lottery helps provide funds to move this vision forward.