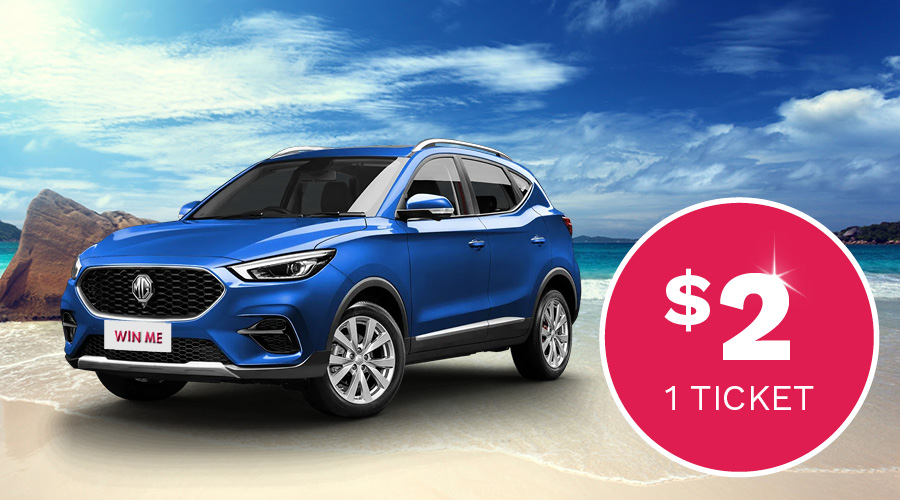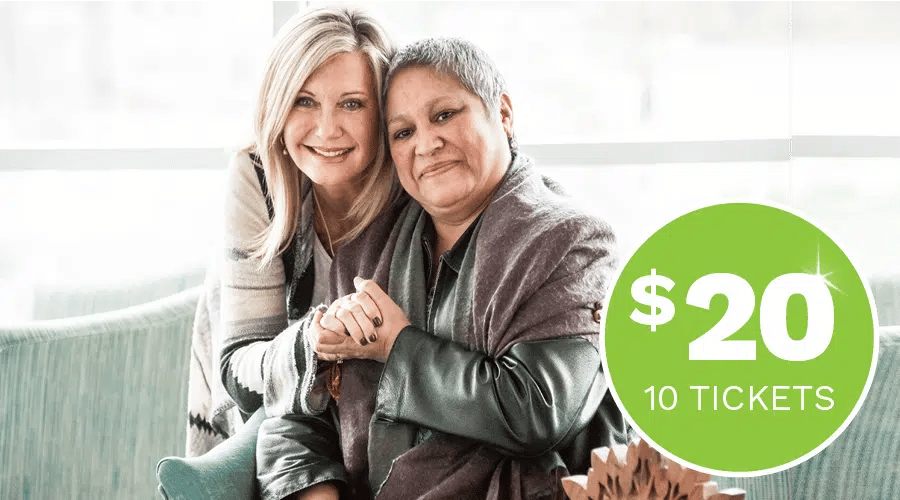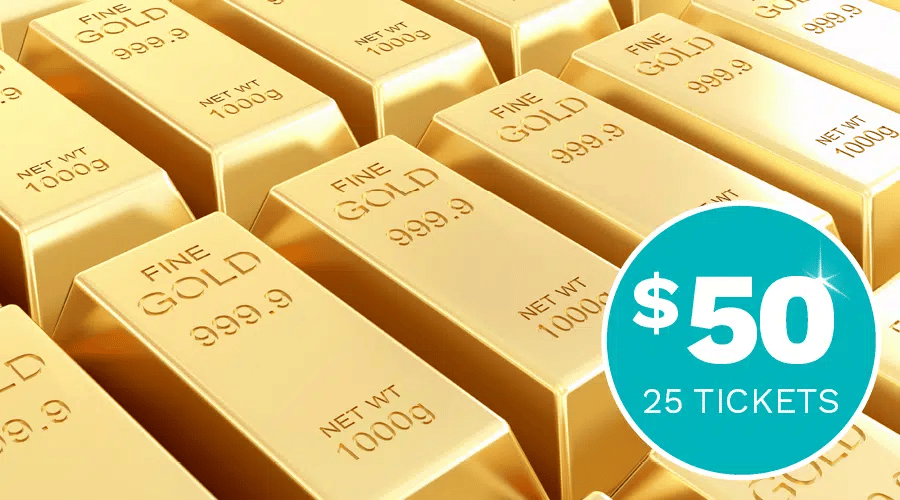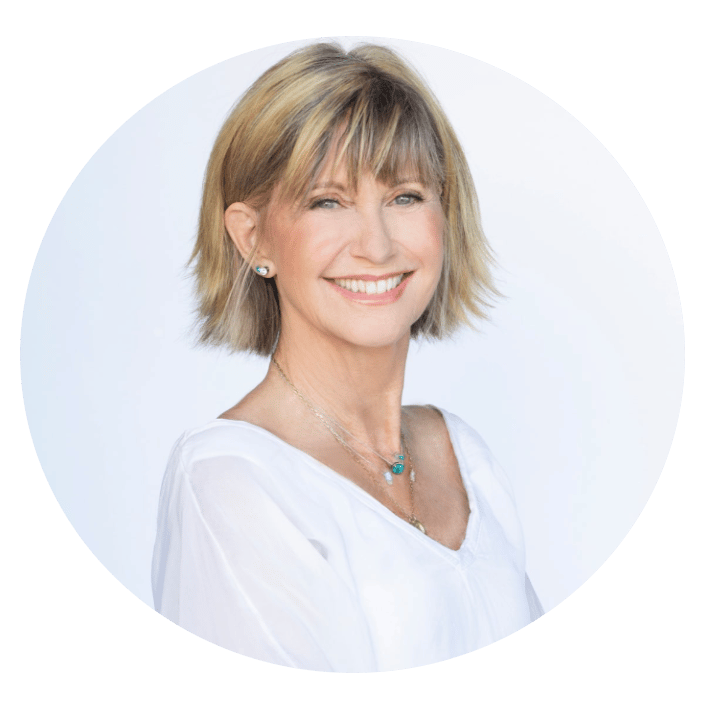 Honouring the Legacy of
Dame Olivia Newton-John.
The Olivia Newton-John Cancer Wellness & Research Centre was Olivia's dream, and we are proud to continue her work.  She believed passionately in providing wellness therapies to bring comfort and support to people at a time when they need it most.
Your support is helping patients and their families going through one of the biggest challenges of their lives.
Thank you for your generosity and honouring Olivia's legacy with us.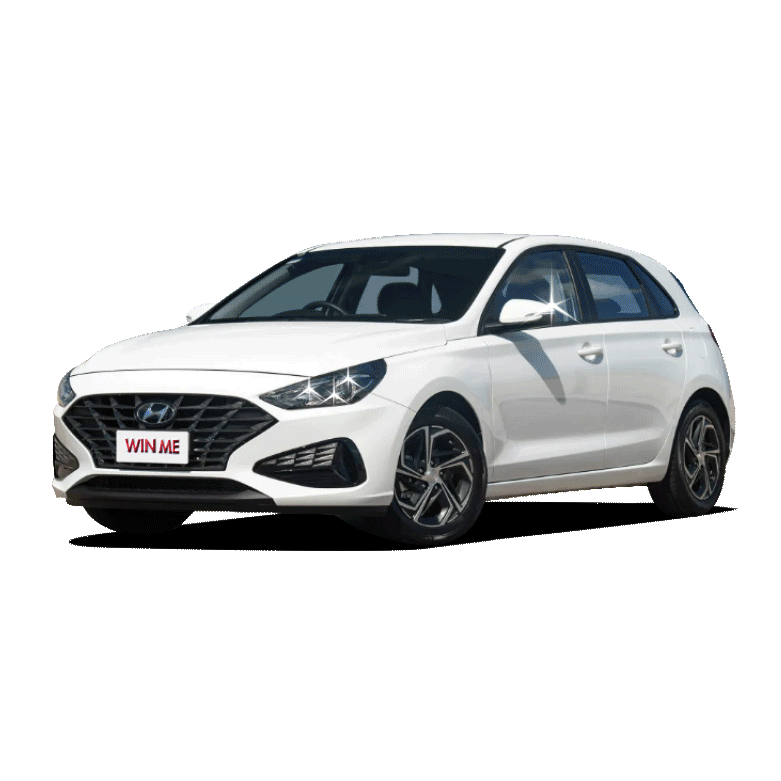 Support ONJ Centre Cancer Research
& WIN a Brand New Car worth $33,500!
Raffle Closes: December 11th
Raffle Drawn: December 13th
Time for a new ride? We got you covered with a choice of any brand-new car worth $33,500! Our winner gets to choose a brand-new car within that price range from an Australian dealer, to pick up from the dealership closest to their location!
Proceeds raised in this raffle will go directly to the Olivia Newton-John Centre in Heidelberg, Victoria. Your support helps perform breakthrough research across medical, nursing, allied health and psycho-oncology fields.
Just think of all the things you could do with $30,000 in gold bullion! Cash it in and hit the shops, or save it up for an investment!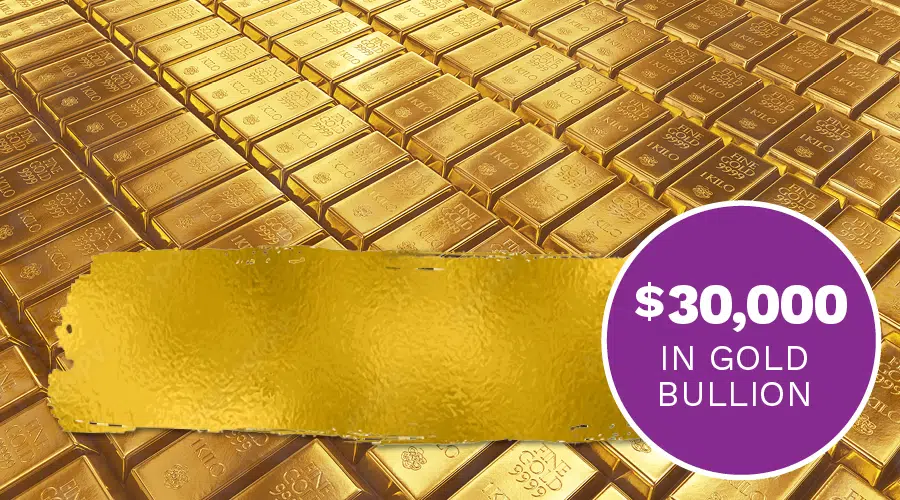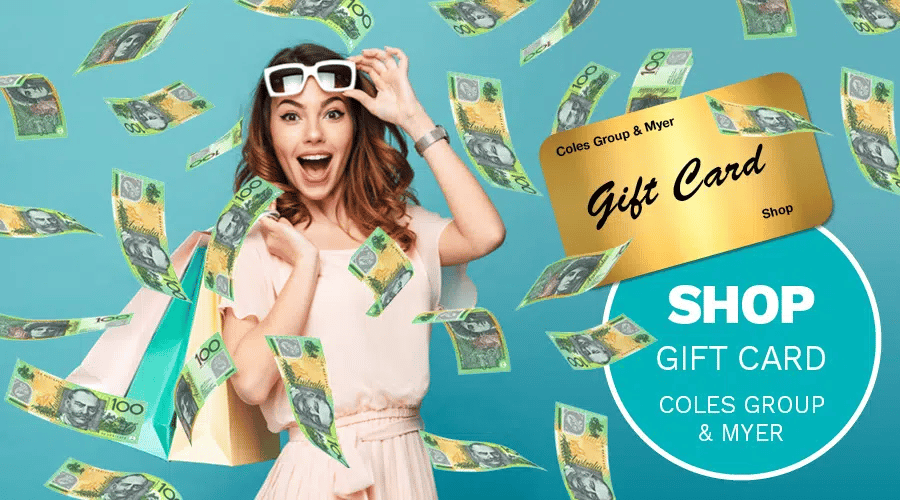 Get your tickets before 31st of October to go into the Early Bird draw to win a $1,000 Coles Myer gift card… don't miss out get your tickets today.
Early bird prize drawn 1st of November.
Purchase 25 tickets or more for your chance to win a $500 Coles Myer gift card.
The winner will be announced on 20th September.
This is your story… A story of generosity, compassion and kindness.
In 2005, you helped us embark on a visionary journey to create an iconic comprehensive and dedicated cancer centre in Victoria – the Olivia Newton-John Centre (ONJ Centre).   From the beginning, the ONJ Centre has helped facilitate world-leading treatments and care including wellness programs that support patients in body, mind and spirit.  
The ONJ Centre continues to share its philosophy of wellness and develops programs that complement a patient's treatment that help address the challenges of cancer. Donor support is at the heart of our ability to make a positive impact and continue to provide world-class health care and wellness programs at the ONJ Centre, so our community can have a better and healthier future.