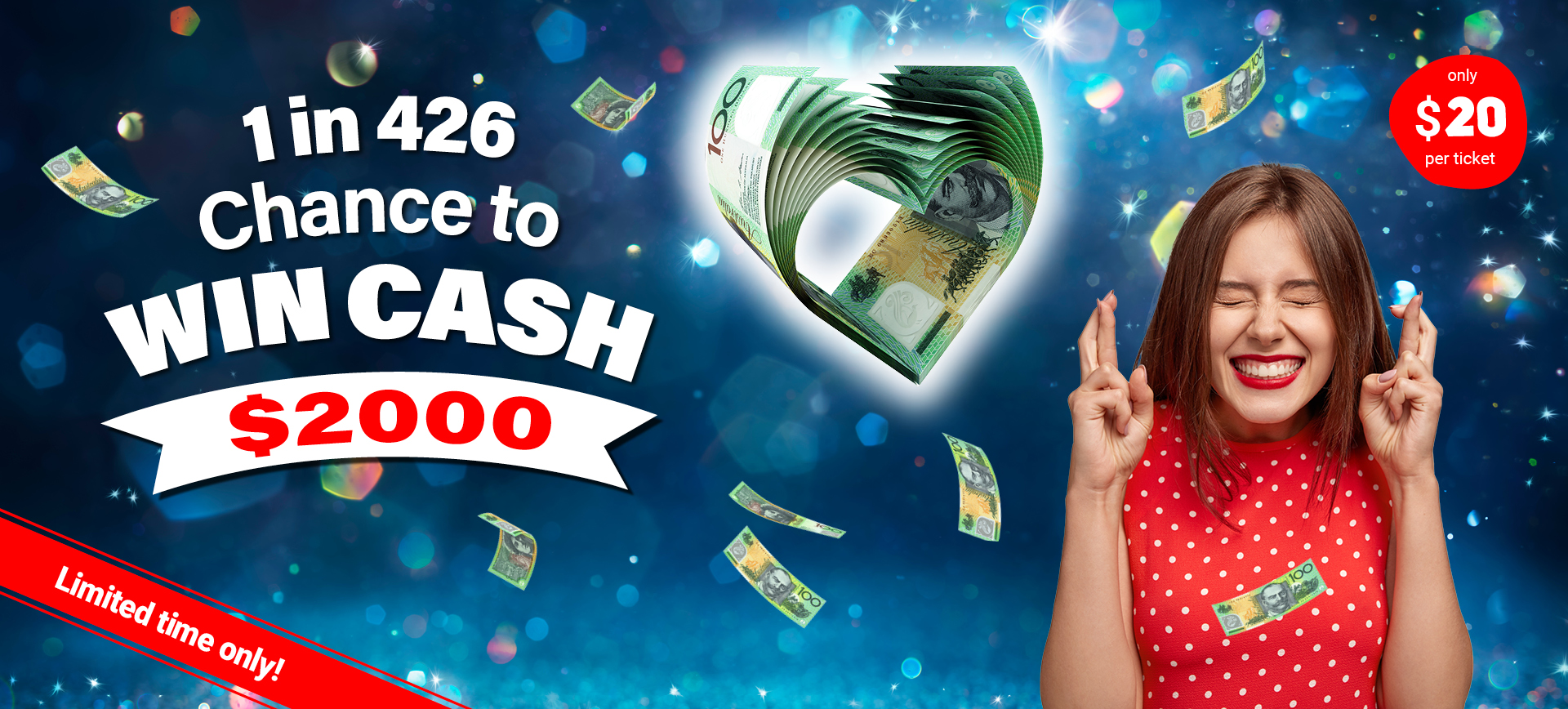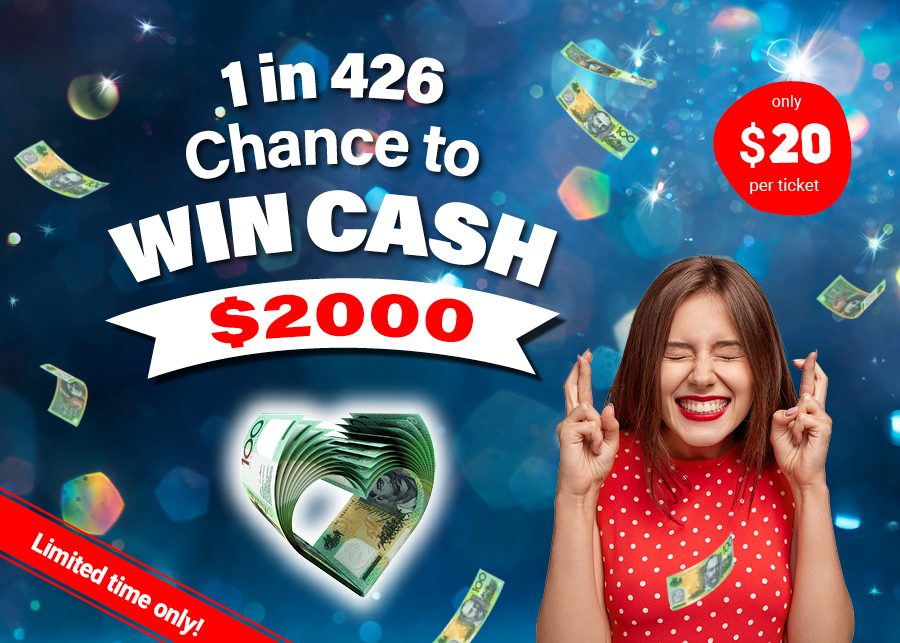 Great Odds to Win
$2000
Cash*
Fantastic Odds To Win $2000 Cash*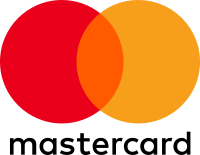 Winning $2000 is quick and easy! Choose from the above ticket options, keep an eye on your emails for your ticket numbers, and start planning how to spend it!
* If the winner is from the state of Victoria, Gold Bullion will be issued instead of cash.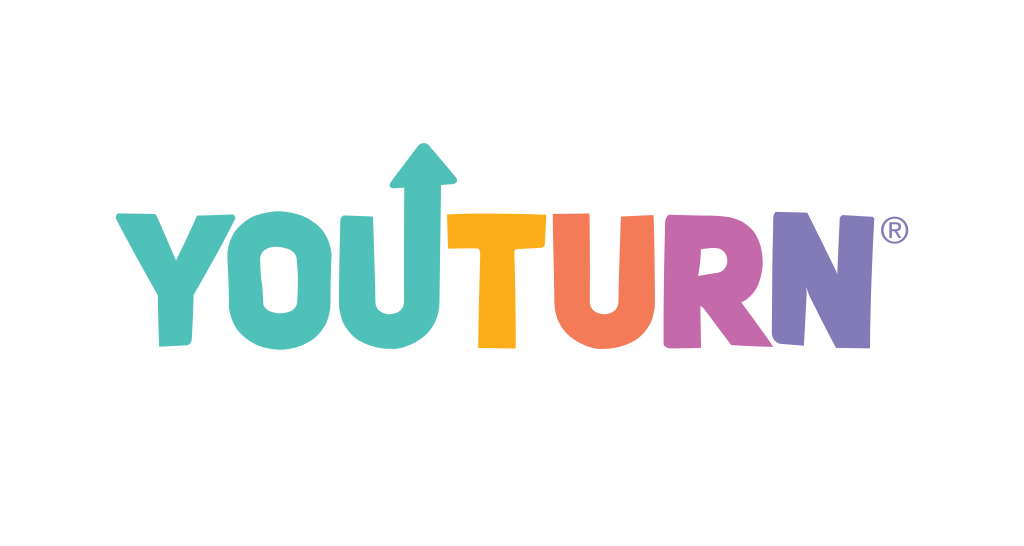 "Youturn should be well-known. People should know about it. It's amazing the help you get. When you are so stuck and in a rut you don't always know you need the help until they give it to you and then you realize it was the guidance you needed. Get the help, do it! Youturn guides you, helps you and shows you how to adult."
Jess, Toowoomba
Youturn is a national not-for-profit that is trusted to create safe, inclusive and supportive communities.  Supporting vulnerable people of all ages in their times of need, Youturn partners with others, so people have a safe and affordable place to live, flourish and experience high mental well-being.
We are raffling $2000 cash to help raise money for these fantastic causes. Every ticket purchase goes a long way!
HELP YOUNG PEOPLE WHO ARE HOMELESS
For most young people, homelessness is not a choice, with many experiencing home lives that are fraught with poverty, neglect, physical and emotional abuse leaving them to feel there is no other option but to leave.
ARE CHILDREN &
YOUNG PEOPLE
Your ticket purchase could help provide a meal, accommodation and some much-needed resources to a young person in need!
Youturn has a strong history of helping young, vulnerable and disadvantaged people across Australia. This may be when a person is experiencing homelessness, finds themselves in an unsafe home environment, struggling with their mental health by feeling depressed, anxious or needing support following a suicide loss.
In 1989, when Youturn was established, they helped 6 youths who were experiencing homelessness and over 30 years later their services have grown to supporting almost 10,000 young people to live healthy and meaningful lives.
What else is the Money Used For?
Funds raised in this lottery program allows Youturn to continue supporting young and vulnerable people including:
Those facing homelessness with accommodation, emergency relief, housing support, financial support and emotional support.
Children in need of protection through accommodation, living support, and family support programs.
Young and vulnerable people who are struggling with their mental health through dedicated therapeutic art, music and VR programs as well as counselling support at five headspace centres.
With your help, Youturn can do so much more! Pick up a ticket today and support this amazing charity!
Big Hearts For Tiny Homes
Supported Independant Living
Specialist Homelessness Service
headspace Mental Health Support